Watch the webinar recording from June 2, 2021
Sensor fusion for situational awareness
Recorded live on Wednesday June 2, 2021
Silo AI x NVIDIA webinar – Vessel and vehicle awareness, Case Groke Technologies
This webinar is for you if you're an R&D lead, Director of AI development, CDO/CXO, or Business/AI lead working with AI-driven sensor fusion.
In this webinar, we dived into using sensor fusion to improve situational awareness. Together with NVIDIA Inception, we shared key use cases enabled by NVIDIA components, and we showcased invited guest Groke's concrete use of sensor fusion to improve vessel awareness.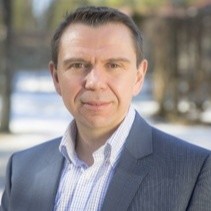 Juha Rokka, CEO, Groke Technologies
Juha Rokka is one of the founding members and CEO at Groke Technologies which is a technology company working on autonomous vessel technologies and solutions. With a strong foothold in the maritime industry, Juha has worked for the majority of his career at the world's second biggest cruise ship operator, Royal Caribbean International, in charge of electrical (including automation, navigation and IT) and energy efficiency. Prior to founding Groke Technologies, Juha worked at Rolls-Royce and Kongsberg, being responsible for engineering of Ship Intelligence products for Remote and Autonomous shipping. In this role he worked as design authority for all our products including accountability of engineering capability, product integrity and safety throughout the product lifecycle.
Asier Arranz, Developer Marketing, NVIDIA
Asier Arranz works for Nvidia's Jetson components' developer marketing, enabling engineers globally to leverage Jetson to build situational awareness. Prior to Nvidia, Asier worked at IBM, leading the Quantum Community Lab team and Facebook as Oculus Launch Pad Fellow.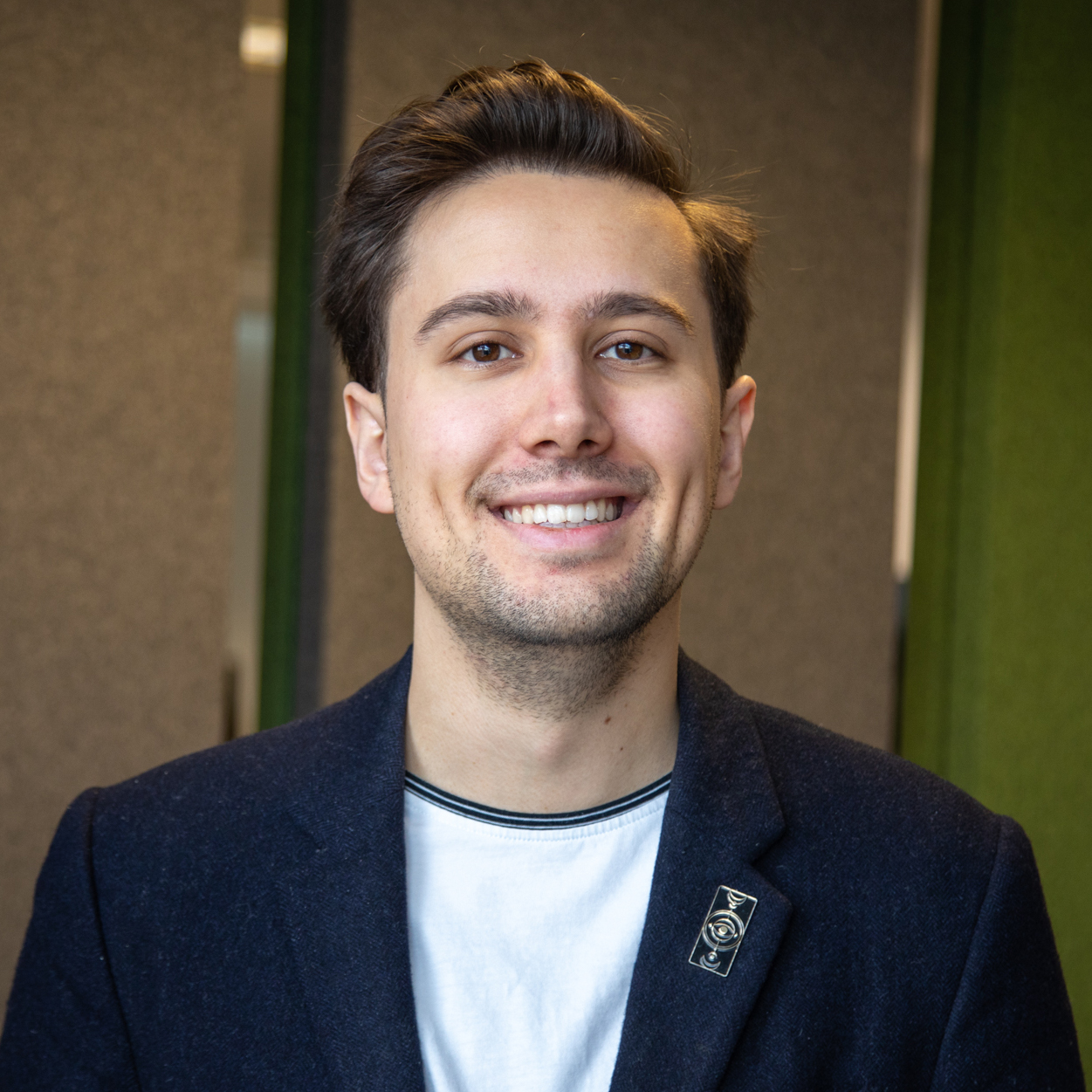 Oscar Guerra, Deep Learning Start-up Account Manager, NER at NVIDIA
Oscar Guerra is the Inception Program Manager for the UK, Ireland, and the Nordics. He manages over 700 AI and Data Science start-ups across all industries, with a particular focus on Healthcare. Oscar shifted into tech after completing a BSc in Biochemistry and a MSc in Management from the University of Warwick. He has worked in research laboratories at the University de Lausanne and the CHUV, as well as an intern consultant for Celgene, a Bristol Myers Squibb company.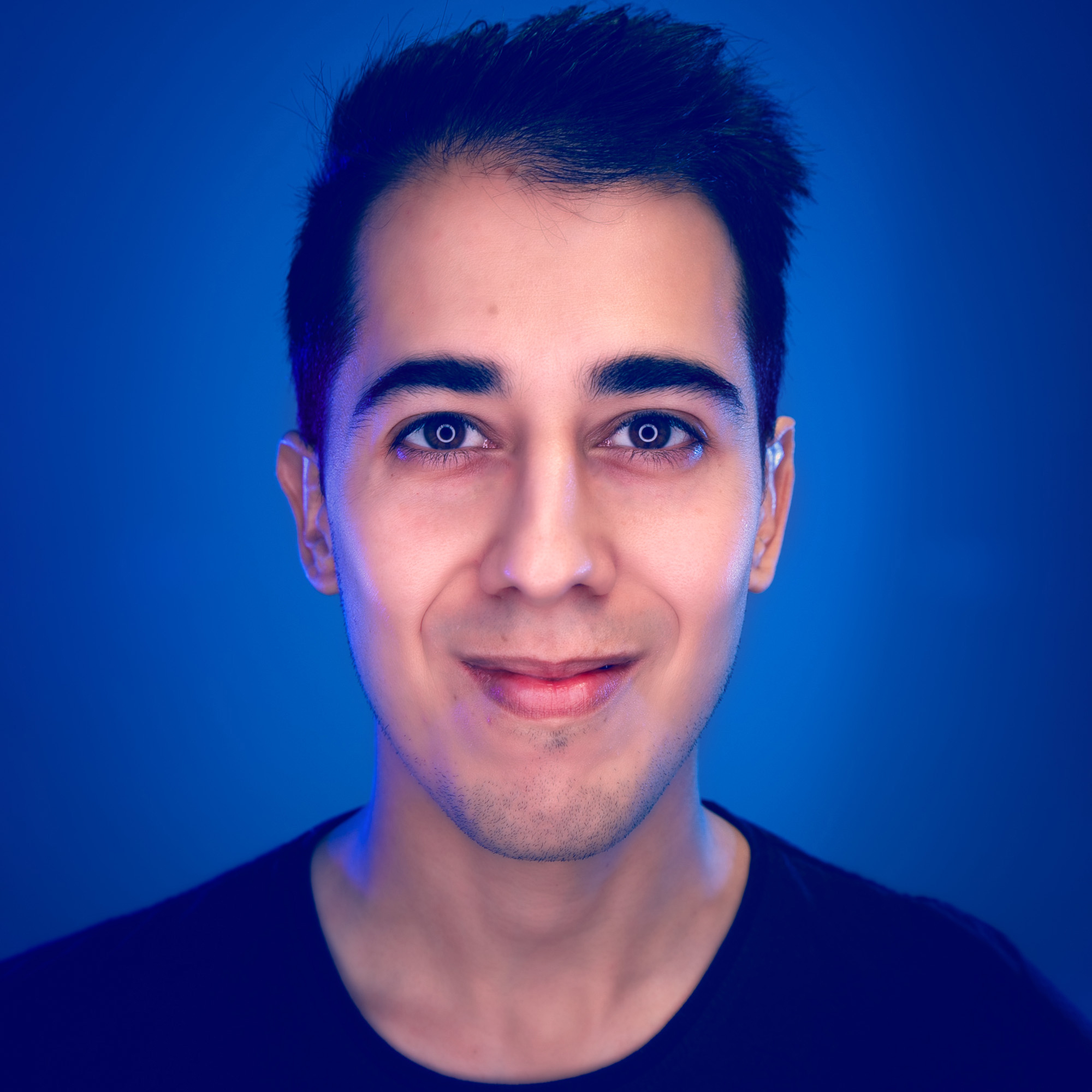 Jesus Carabano Bravo, PhD, Senior AI Scientist, Silo AI
Jesus Carabano Bravo is a machine learning expert with experience in computer vision, sensor fusion, and agile software development. He builds machine vision for autonomous vehicles, including projects for two of the largest companies in the automobile and maritime industries. Jesus has a PhD in high performance computing, with a focus on image processing and parallel computing. His technical competence and his research background provide him a solid advantage to navigate the field of AI.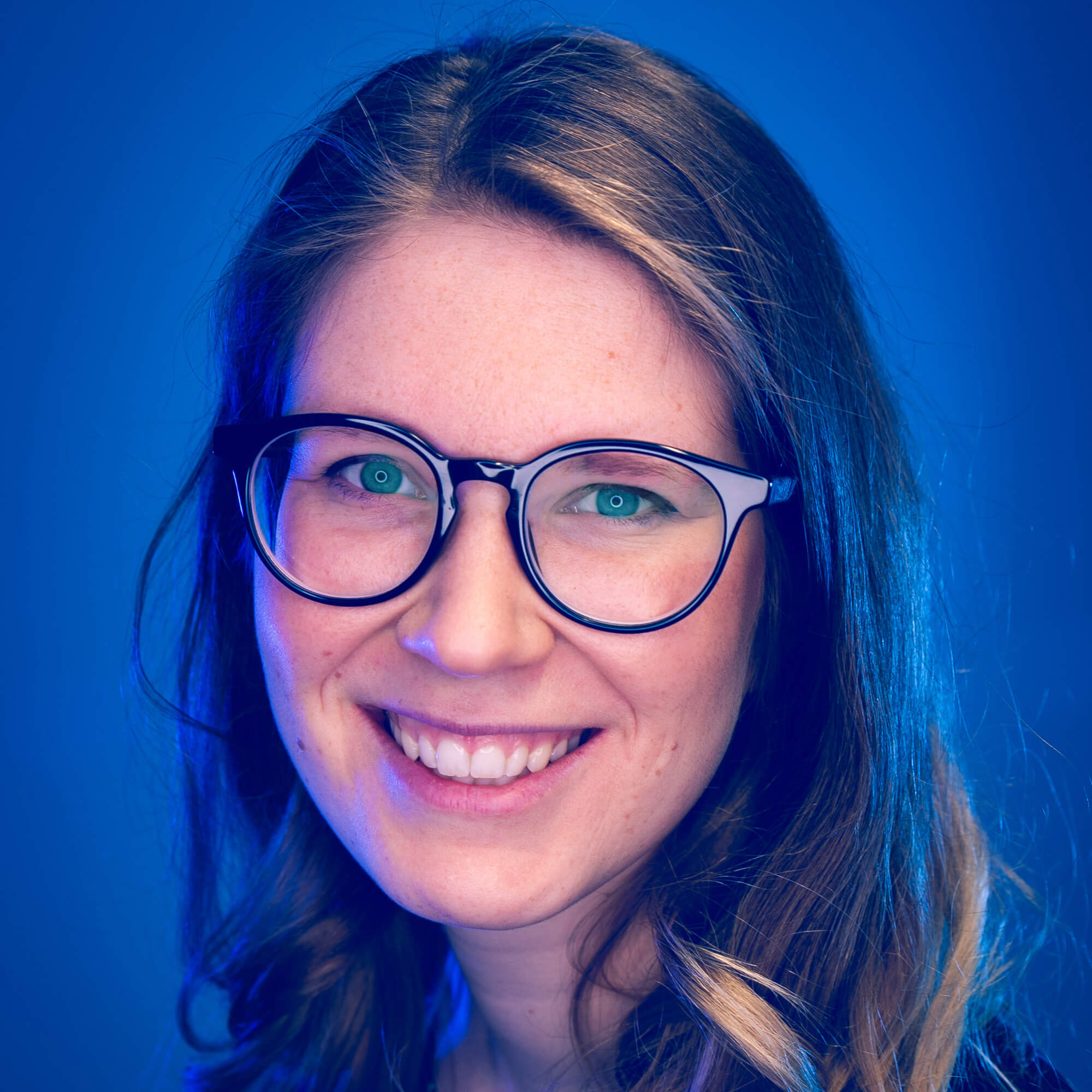 Pauliina Alanen, Communications & Marketing Lead, Silo AI
Pauliina Alanen, a solid communications and marketing professional, is hosting the webinar.