Join the webinar on Wednesday, October 5th at 14:00 CET
Building AI-driven products – learnings from H&M and Oda
Building AI-driven products – learnings from H&M and Oda
Join our 60-minute webinar to learn from the global retail chain H&M and Norway's leading online grocery store Oda. In the webinar, the two digital frontrunners share their experiences on aligning business and technology when developing AI-driven products.
During the panel discussion, Silo AI CTO Niko Vuokko is joined by Madeleine Moritz, Product Owner at H&M, and Kjetil Åmdal-Sævik, AI Strategy & Data Science Lead at Oda, to discuss:
The key success factors in ensuring time-to-market and customer value in AI development
The best practices for business and technology to collaborate around developing AI-driven products
How a scalable AI foundation supports rapid product development and launch
The panel discussion is hosted by Silo AI Principal AI Solution Strategist Gaurav Khullar.
Panelists: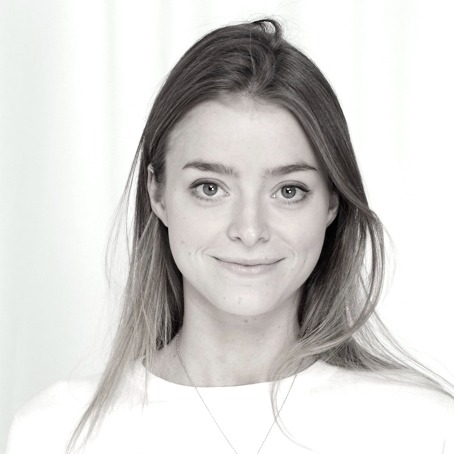 Madeleine Moritz, Product Owner, H&M
Beginning her professional career in digital marketing, Madeleine has always been enthusiastic about the power of understanding customer needs, today and tomorrow. Her H&M journey started as a business controller, working closely with key functions such as buying and sales to ensure that the customer can find what they want, when and where they want it. She quickly learnt the value of turning data into actionable insights. With a passion for continuous improvement and an eagerness to drive change, Madeleine was drawn to tech development, where she could combine her favorite things, business and tech! Today, Madeleine works as a product owner for a machine learning product targeting price optimization, and she uses her experience to ensure that business needs are always the most central part of all development. She believes that with a cross-functional dream team anything is possible!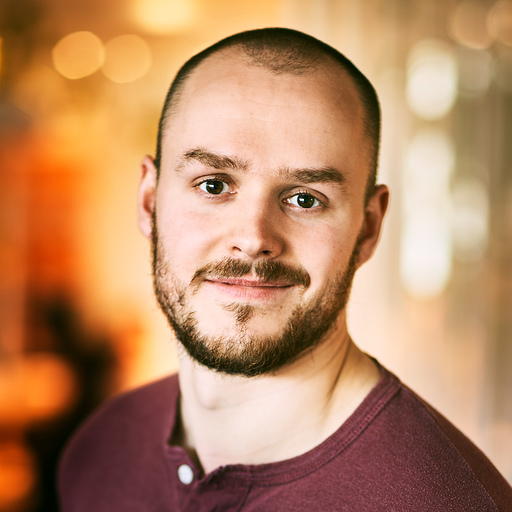 Kjetil Åmdal-Sævik, AI Strategy & Data Science Lead, Oda
Throughout his working life, Kjetil has been drawn to the possibilities of solving problems with data and algorithms. He started his career in consulting, and moved on to leading a data science team within the consumer electronics sector, before he finally found himself at Oda to be a part of building the future of online grocery shopping and logistics with AI. Beginning as a hands-on data scientist in the company, he worked with product recommendations, forecasting, and supply chain optimization algorithms. Later he stepped into a management role, focusing on helping and mentoring both junior and senior data scientists across the company. In parallel, he spent a year as an MLOps Engineer working on infrastructure and internal tooling for data science and ML. He now has a leading role in helping the company at large and its data scientists truly unleash the potential in data and AI on the strategic level, but he still likes to write some code now and then!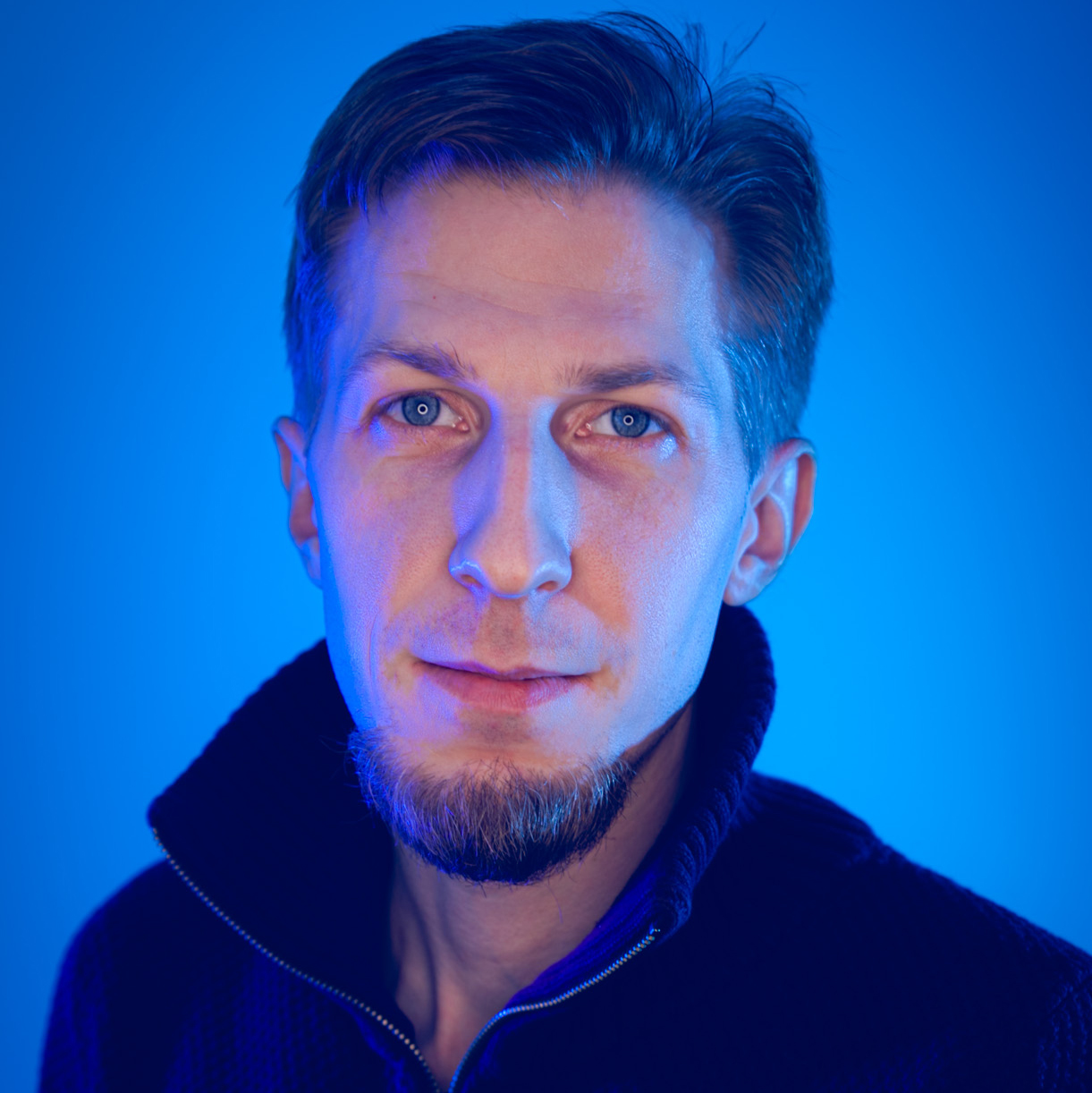 Niko Vuokko, Chief Technology Officer, Silo AI
Niko Vuokko is the CTO at Silo AI, the largest private AI lab in the Nordics. He oversees the execution of Silo AI's technology strategy and offering across the business with a strong involvement in business development. Niko received an Olympic bronze medal and a master's degree in mathematics before switching to data science for his PhD at Aalto University, during which he also visited IBM Research Almaden. Niko has worked with a number of startups as a founder, coach, advisor, and board member, including at Sharper Shape where he worked on groundbreaking tech combining BVLOS drones, LiDAR, and deep learning. Before joining Silo AI he worked at Eniram (acquired by Wärtsilä) as the Director of Strategy and Business Development.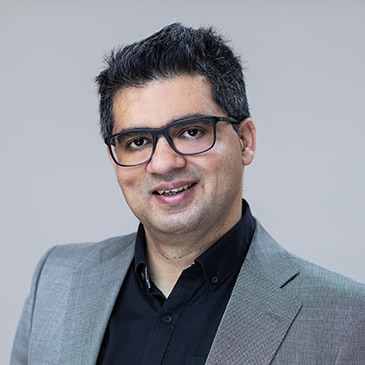 Gaurav Khullar, Principal AI Solution Strategist, Silo AI
Gaurav is a Principal AI Solution Strategist at Silo AI. He has an extensive 20+ year industry background in data and AI strategy with experience at companies like Microsoft, Accenture, and Nokia. While understanding technical depth in software, data, and AI, he has strategic planning abilities, with experience in consulting towards C-suite and senior management. Gaurav has been involved with AI-related technologies for over ten years, covering machine learning, natural language processing, deep learning, and computer vision. In his past roles, he has conceptualized, developed, and productized multiple mission-critical AI services from scratch leading to a run rate of multi-million transactions per year.