Watch the webinar recording from November 24th
Edge AI in Industrial Environments – learnings from Körber & Silo AI
Recorded live on November 24th
Edge AI in Industrial Environments – learnings from Körber & Silo AI
In this 1 hour webinar, we welcomed Daniel Szabo, CEO at Körber Digital to talk about his learnings in bringing AI to industry and what is required to succeed. Körber Digital is a Business Area of Körber,  an international technology group. Körber Digital is the biggest company builder for manufacturing efficiency in Germany.
Daniel was joined by Kai Knuutila, Lead AI Solutions Strategist, and Niko Vuokko, Head of Technology at Silo AI, who shared their experiences in designing industrial IoT and edge computing capabilities for the fast-developing world of AI.
During the webinar we discussed:

How combining edge computing and AI technologies can bring value in an industrial setting
What to consider when designing and implementing AI for edge and industrial IoT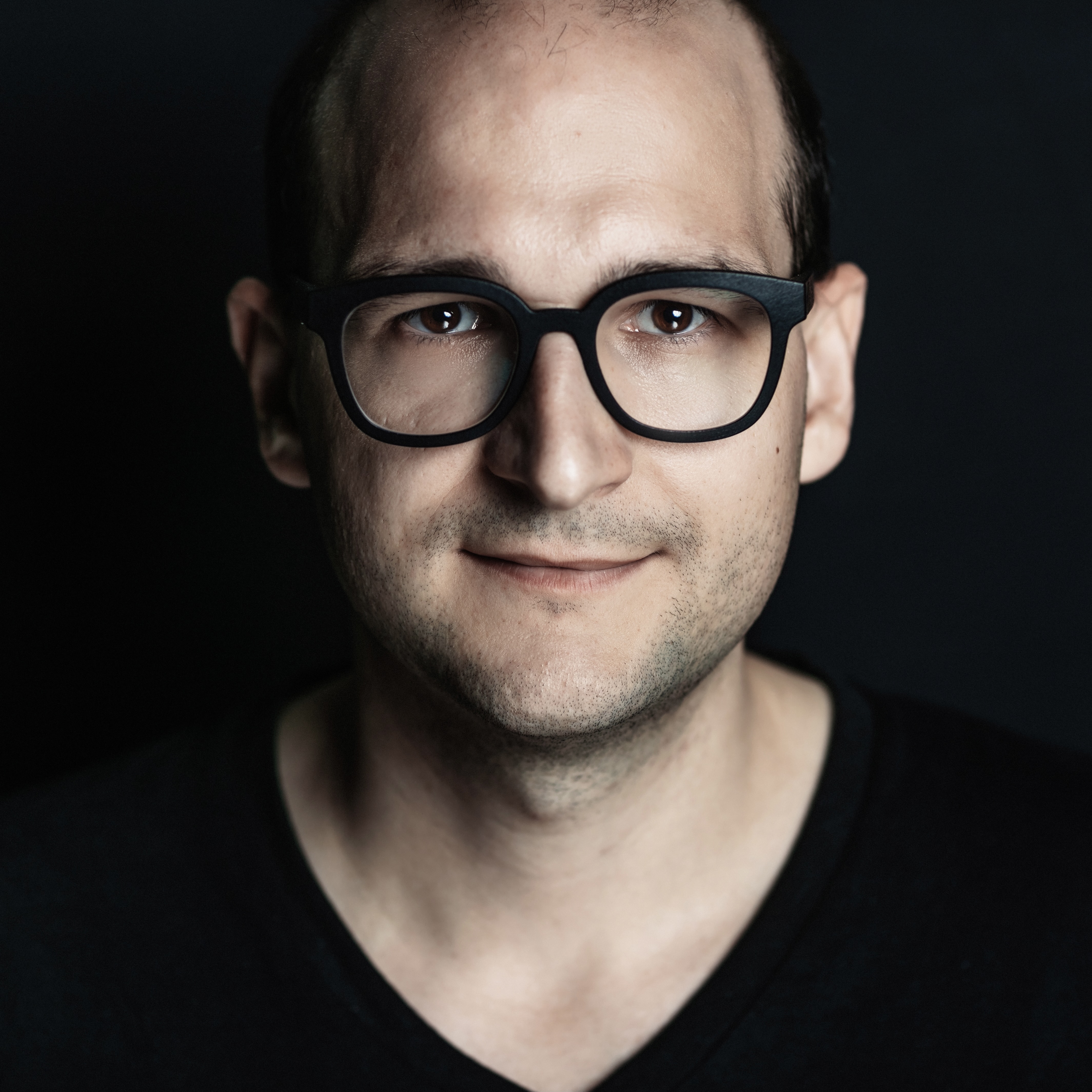 Daniel Szabo, CEO, Körber Digital
Globally experienced CxO, entrepreneur, investor and author with broad experience in the AI IoT, SaaS, Life Science, 3D Printing and Eyewear industry. Proven track record in new business building across industries. Deep tech passionate business model enthusiast with extensive expertise in designing as well as leading digital venture development and building global high performing teams that excel with a performance culture and strong results. Strong track record in building agile high powered entrepreneurial organizations in the digital space across multiple industries. Passionate and empowering leader that builds efficient organizations and coaches teams to execute with start-up speed. Broad global network in tech and start-up environment. Entrepreneurial, pragmatic problem solver constantly driving towards improvement.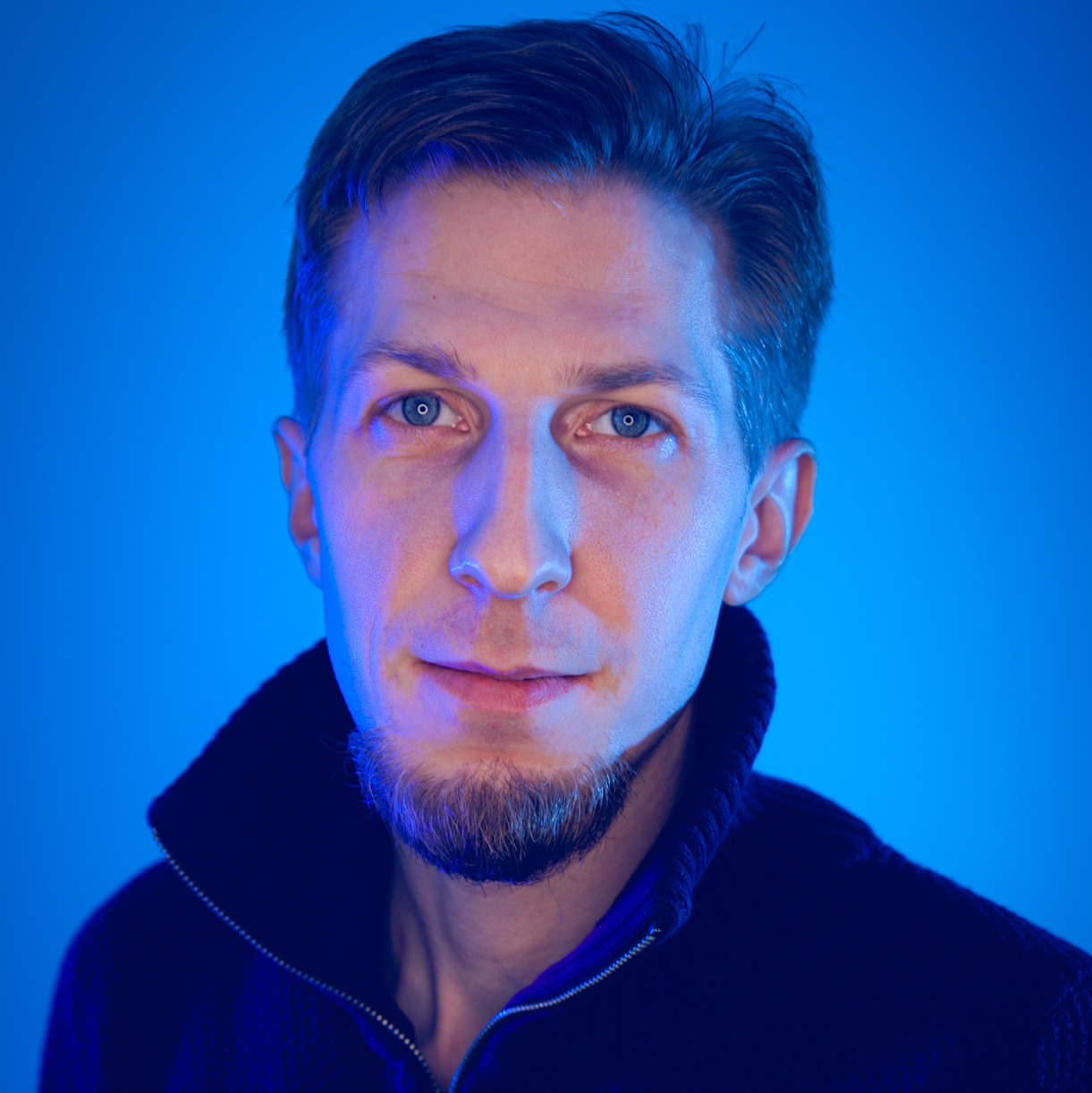 Niko Vuokko, Head of Technology, Silo AI
Accomplished digital B2B leader with versatile toolset to crossover in strategy, product management, technology, business development and innovation management. Niko has a strong background in mathematics and he has been a frequent lecturer and public speaker about data science in business and the future of AI. Expertise in software, AI, data and cloud, both on strategic and hands-on level.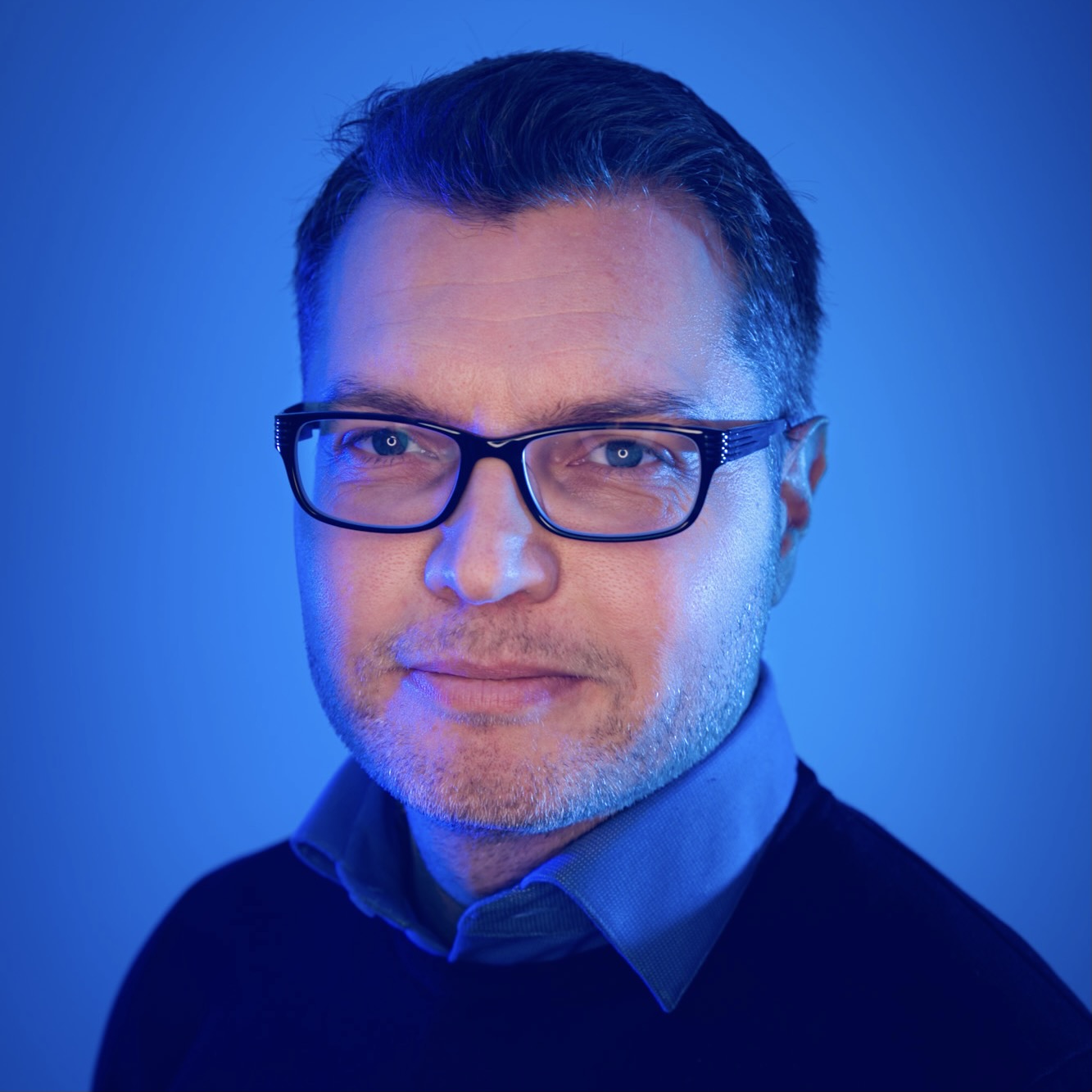 Kai Knuutila, Lead AI Solutions Strategist, Silo AI
Kai is a long-term digitalization and technology professional, with experience in leading teams in multiple technology areas ranging from software, hardware, semiconductors to IoT, wearables and AI. In his past, Kai led predictive maintenance initiatives at a leading provider of glass processing technologies, Glaston. With a solid work experience of 22+ years, of which 17 spent at two technology giants Intel and Nokia, Kai is an experienced senior technology strategist and advisor.