Watch the recordings of our weekly webinar series
Scaling AI with MLOps – 30min episodes for anyone scaling AI in production
Deep dive into MLOps with Silo AI
Would you like to have transparency on the full AI development workflow, get the models from experimentation and PoCs to real-life production faster, and scale AI activities across your organization? Watch our webinars for a deep dive into machine learning operations (MLOps) with the Silo AI webinar series. Every Wednesday this September, we walked you through the learnings that we've had throughout the myriad of MLOps projects we have been working on.
Our experts presenting in this series have been building MLOps for major financial institutes in the Nordics, working on MLOps to ensure machine learning R&D consistency and quality at a health tech company as well as scaling machine learning operations across global e-commerce and retail giant combining cloud-native services and open source MLOps technologies.
In this webinar series, we zoomed in to a certain aspect of MLOps together with our AI experts. The series is fairly technical and intended for people with a technical background and understanding - like Head of R&D, VP of Engineering, Data Science/Engineering team leaders, or anyone responsible for scaling AI in production.
Episodes
SEPTEMBER 1st @ 4PM (EEST)
Expanding your DevOps to AI: A dive into MLOps requirements and stack
To kick off our MLOps webinar series we'll start with a dive into MLOps requirements and stack and how they compare to traditional DevOps ones. You will hear from our Cloud AI & MLOps Tech Lead Jukka Remes who has a background with both SW development & platforms and with data science & machine learning.


SEPTEMBER 8th @ 3PM (EEST)
Versioning, transparency & governance in ML pipelines
In the second episode, you will learn from Harry Souris, our Senior AI Solutions Architect, about versioning, transparency & governance. Harry will discuss which components in the architecture help the versioning and how to do it in practice. You will also get to hear his technical proposals for the tool stack.


SEPTEMBER 15th @ 3PM (EEST)
MLOps workflow in the cloud
The third episode of our MLOps webinar series will focus on MLOps workflow in the cloud. Mari Kekkonen, our AI Engineer will focus on MLOps in the cloud and use AWS as an example. Mari has worked in various projects combining machine learning, NLP, analytics, data engineering, and public cloud and her special skills lie at the intersection of cloud and data.


SEPTEMBER 22nd @ 3PM (EEST)
MLOps productized: How Silo Operating Software enables scaling AI operations faster
In this episode, we'll discuss how Silo AI approaches productization of MLOps. Our Tech Lead Jukka Remes will walk through the initiatives that Silo AI is using to address AI R&D scaling needs.


OCTOBER 6th @ 3PM (EEST)
How to scale AI – learnings from former Head of AI at H&M & Silo AI
In this episode we welcome Errol Koolmeister, a former Head of AI at H&M, to talk about his learnings in building scalable AI at one of the world's largest retailers, H&M. Errol is joined by Niko Vuokko, Head of Technology at Silo AI, who'll share his experience in building scalable AI products together with industry leaders. The webinar is hosted by Teppo Kuisma.
Register for the webinar series and receive the recordings of each episode!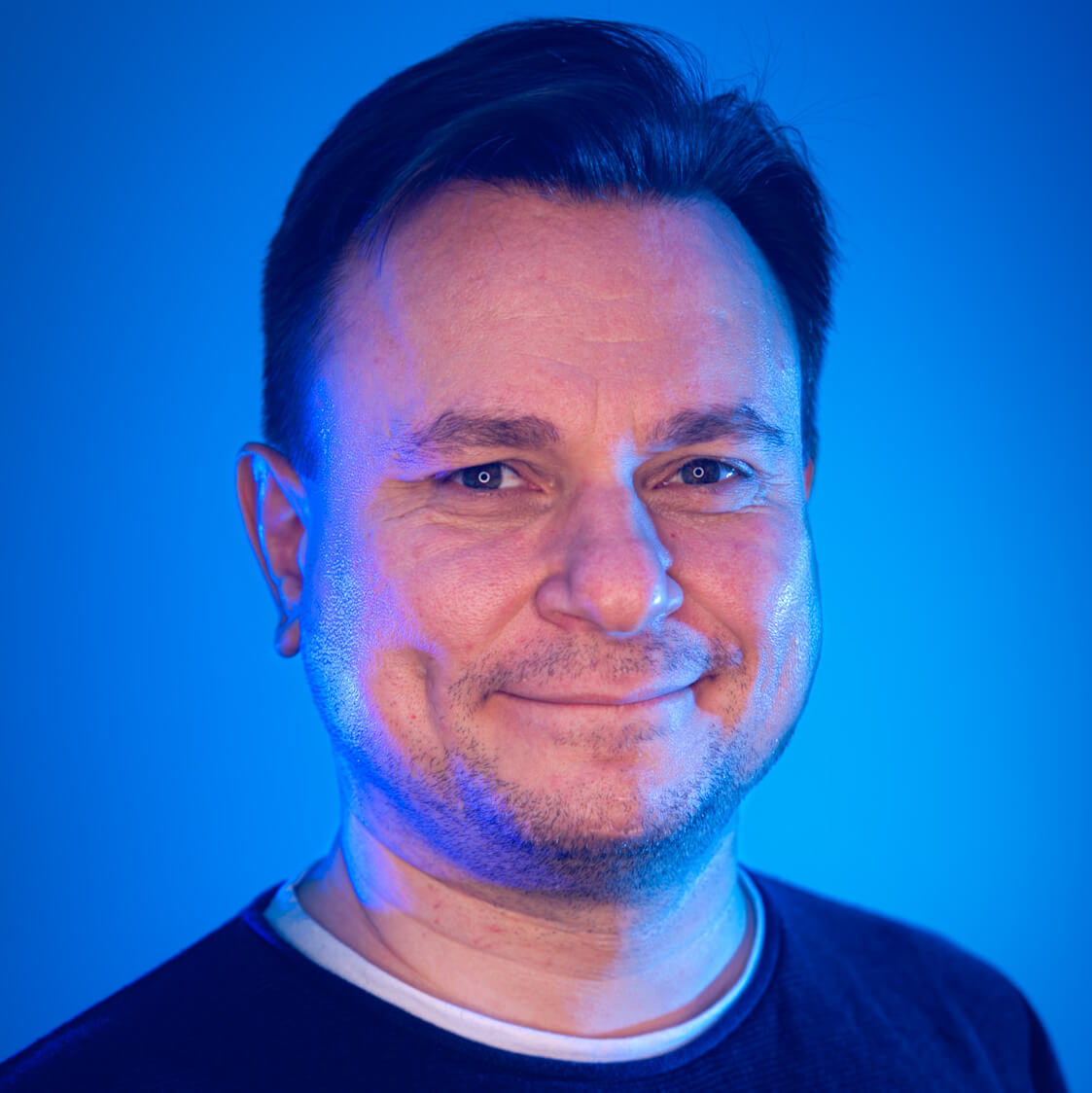 Jukka Remes, PhD,

Lead AI Solution Architect, Tech Lead / Cloud AI and MLOps, Silo AI
Jukka is a PhD in Advanced Analytics with 20+ years of experience from private and public sectors and from small and large organizations. Background in SW & product development, data science, machine/deep learning, environments used in them, information systems and regulatory aspects. Past MLOps project experience from different kinds of client on-prem and cloud environments. Leading MLOps development efforts at Silo AI.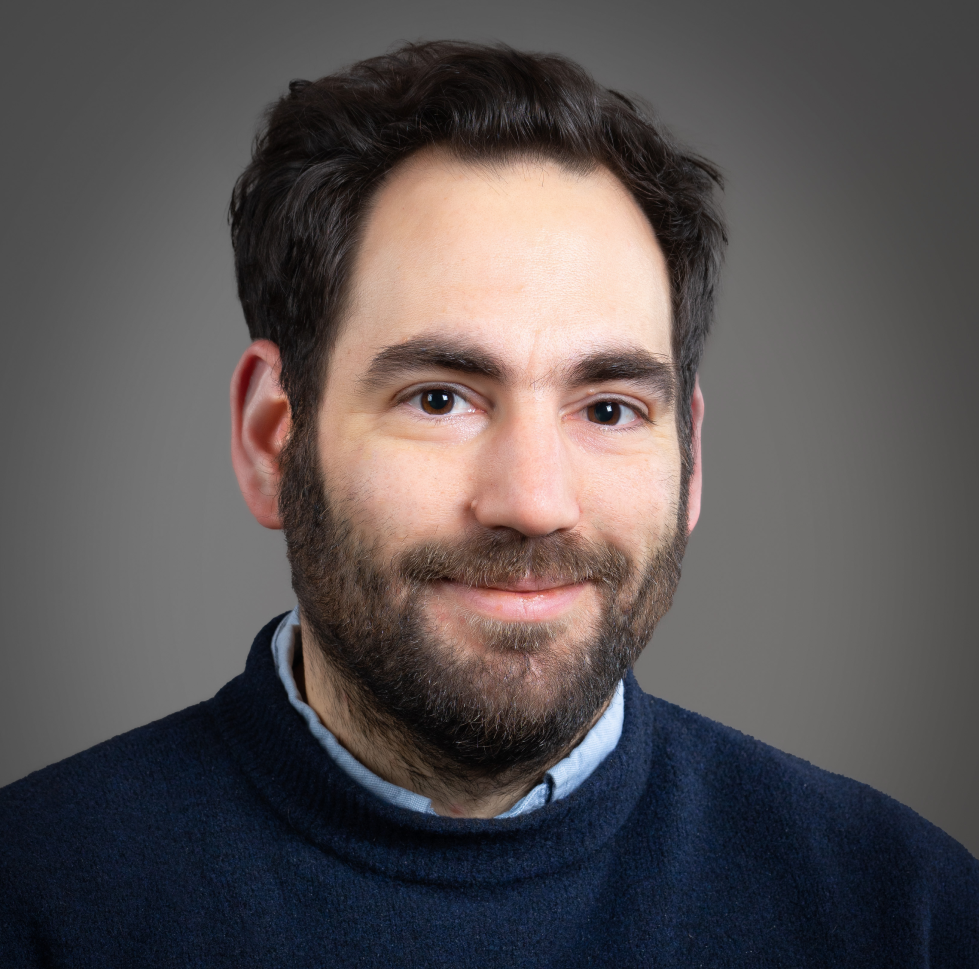 Harry Souris, Senior AI Solutions Architect, Silo AI
Harry's experience is in the area of Data Science, Machine Learning & Big Data in various roles. Experienced working as a Solution Architect in data & MLOps platforms of financial and medical institutions focusing on the data quality and governance aspects and on productizing ML use cases by establishing proper processes and technologies. He is a master from KTH University of Technology in Sweden in the area of Internet technologies and communication systems.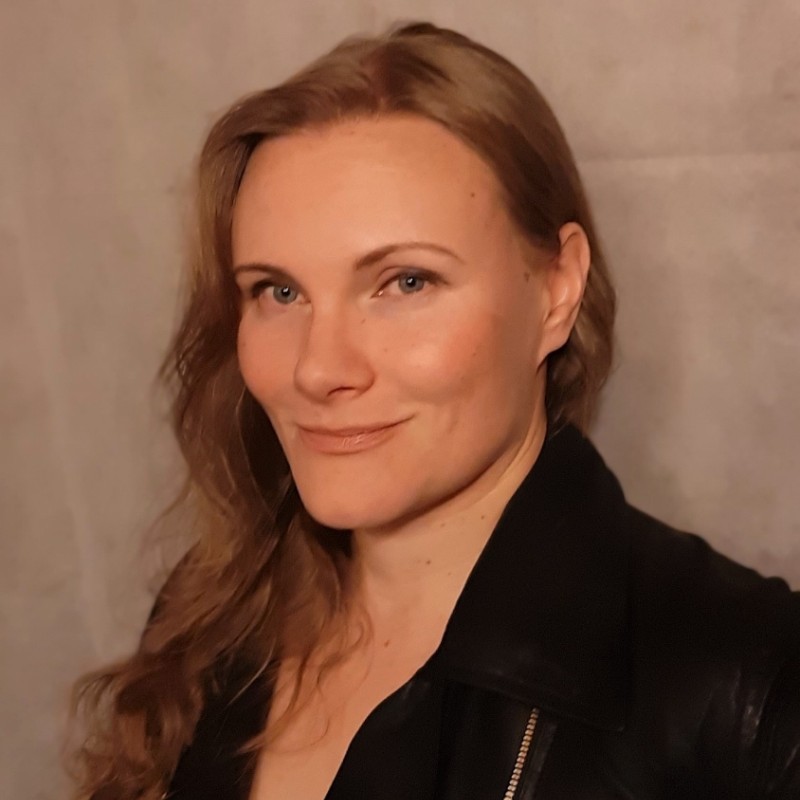 Mari Kekkonen, PhD, AI Engineer, Silo AI
Mari is a PhD in Ecology and Evolutionary Ecology and holds two cloud certifications, AWS Machine Learning - Specialty and AWS Solutions Architect - Associate. She is also a certified Scrum Master and her special skills lie at the intersection of cloud and data. Mari is especially excited about MLOps and she has worked in various projects combining machine learning, NLP, analytics, data engineering, and public cloud.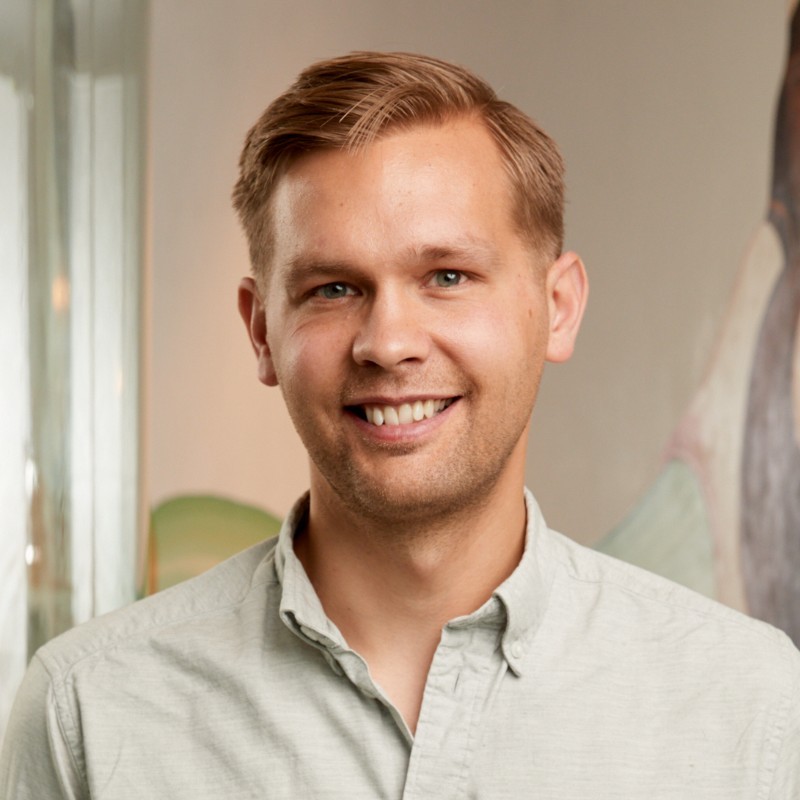 Errol Koolmeister, Executive AI & Data Advisor
Errol Koolmeister is the award-winning AI and technology expert who has successfully built several large companies' ability to deliver value with AI. Most recently, he comes from the H&M group, where he, as responsible for AI, has been involved in recruiting over 100 people, integrating AI in the core business, and driving the technical transformation in the company. Before H&M, he worked as an advisor to several start-ups and large companies in Europe & Russia. In addition, he advised on how to best use and scale AI in organizations.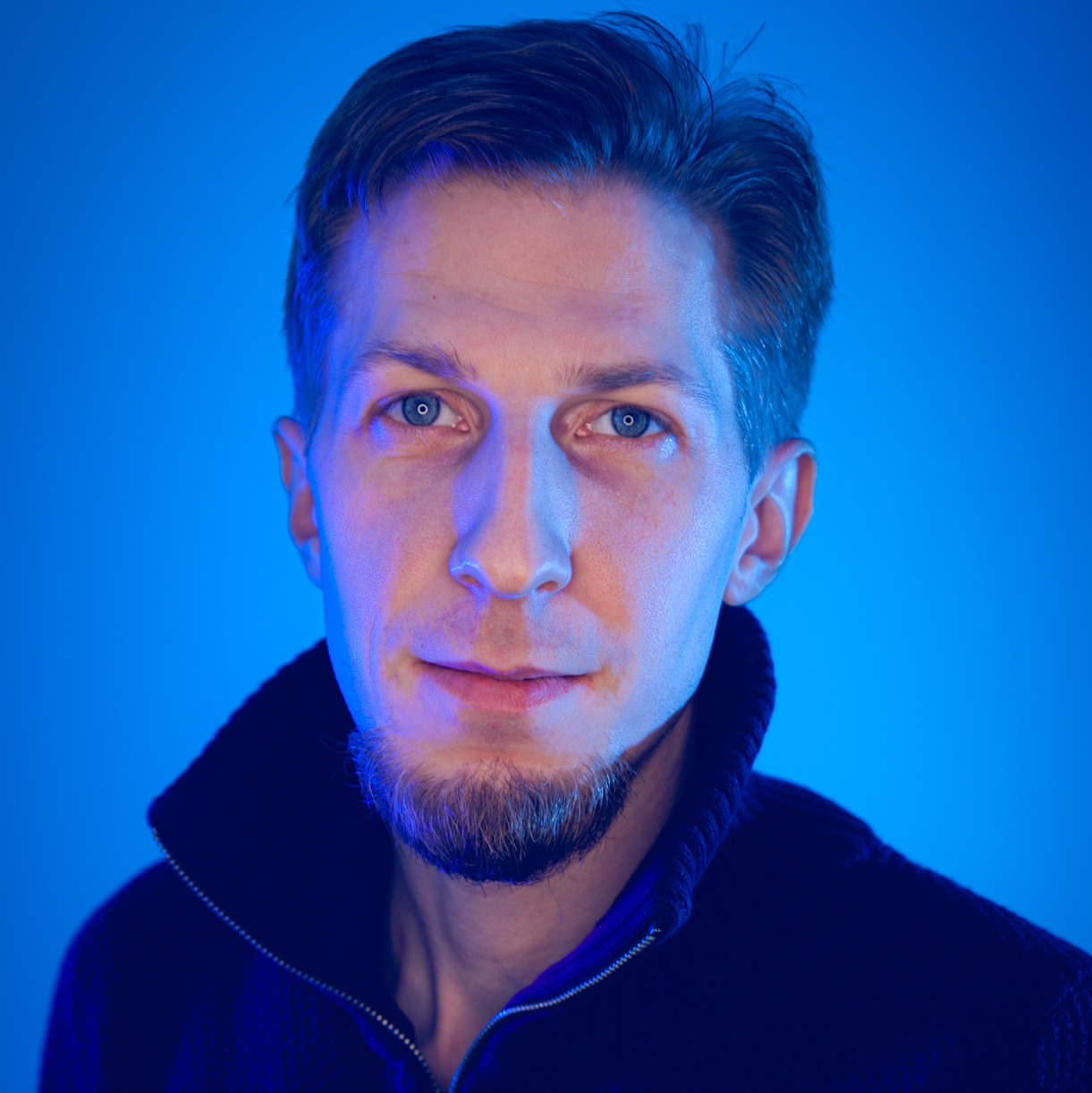 Niko Vuokko, Head of Technology, Silo AI
Accomplished digital B2B leader with versatile toolset to crossover in strategy, product management, technology, business development and innovation management. Niko has a strong background in mathematics and he has been a frequent lecturer and public speaker about data science in business and the future of AI. Expertise in software, AI, data and cloud, both on strategic and hands-on level.