Watch the webinar recording from October 6, 2021
How to scale AI – learnings from H&M & Silo AI

Recorded live on Wednesday October 6, 2021
Concrete learnings from scaling AI in a global company
Watch the webinar to learn how H&M scaled their AI/ML operations.

In the 5th and final episode of our MLOps webinar series, we welcomed Errol Koolmeister, a former Head of AI at H&M, to talk about his learnings in building scalable AI at one of the world's largest retailers, H&M. Errol was joined by Niko Vuokko, Head of Technology at Silo AI, who shared his experience in building scalable AI products together with industry leaders. The webinar was hosted by Teppo Kuisma.

In this webinar, we discussed
The key learnings at scaling AI at H&M and other industry leaders
What reorganizing around AI requires from ways of working
How to make MLOps work at scale: what companies need to succeed
Once you register for this session, you'll also receive the recordings of all the previous MLOps webinar series episodes. See each session and their description here.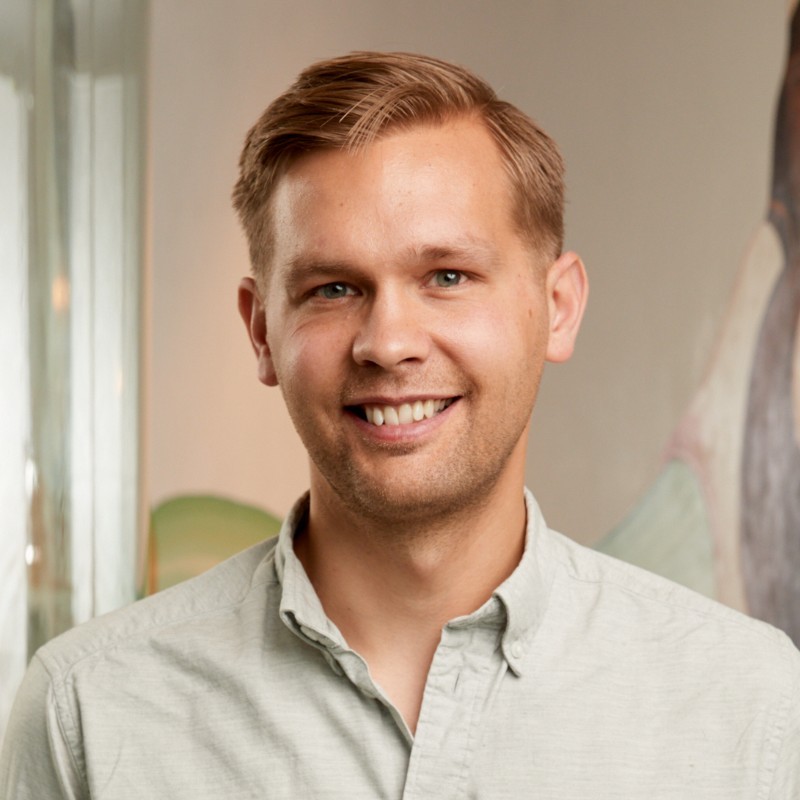 Errol Koolmeister, Executive AI & Data Advisor
Errol Koolmeister is the award-winning AI and technology expert who has successfully built several large companies' ability to deliver value with AI. Most recently, he comes from the H&M group, where he, as responsible for AI, has been involved in recruiting over 100 people, integrating AI in the core business, and driving the technical transformation in the company. Before H&M, he worked as an advisor to several start-ups and large companies in Europe & Russia. In addition, he advised on how to best use and scale AI in organizations.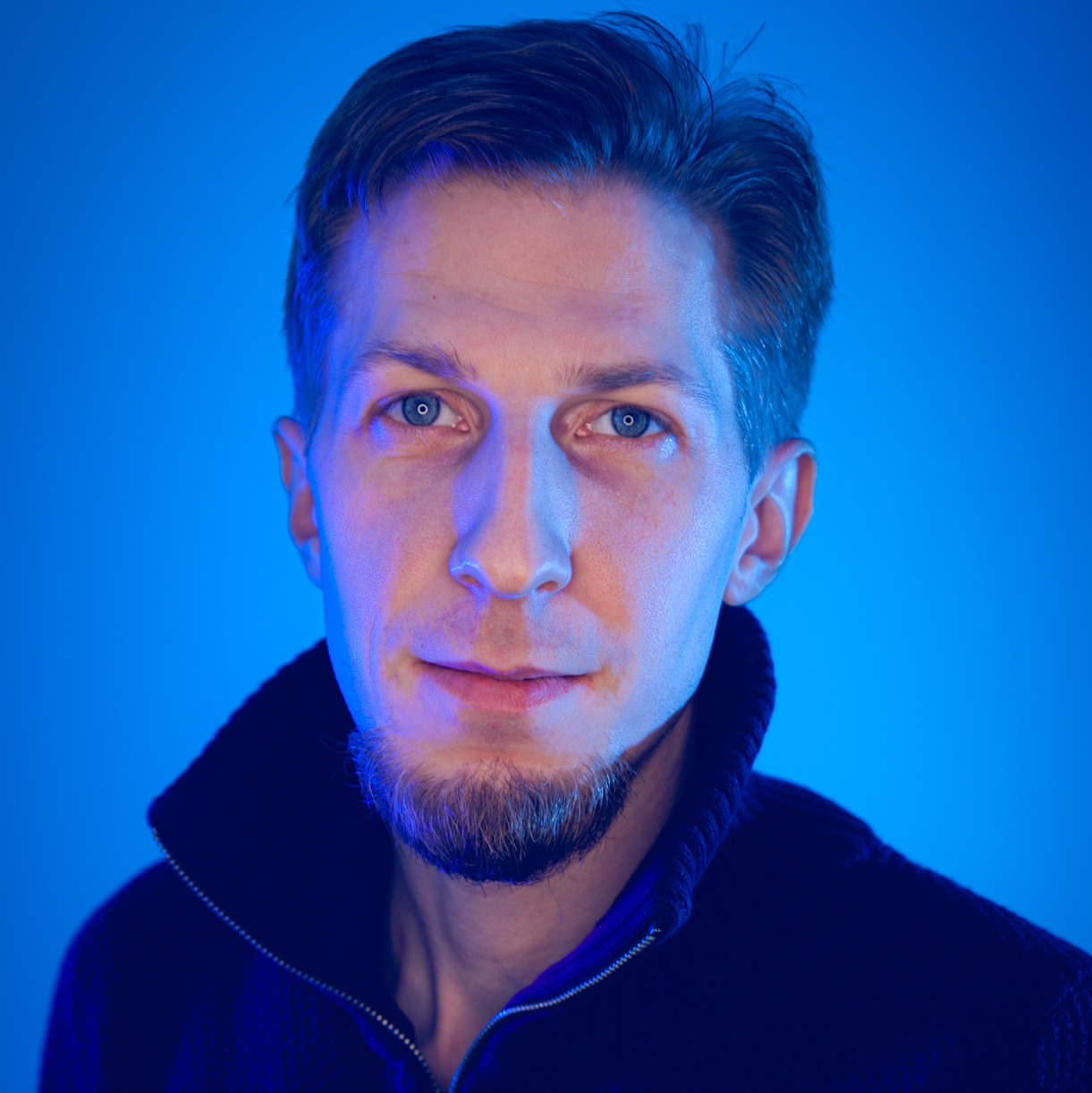 Niko Vuokko, Head of Technology, Silo AI
Accomplished digital B2B leader with versatile toolset to crossover in strategy, product management, technology, business development and innovation management. Niko has a strong background in mathematics and he has been a frequent lecturer and public speaker about data science in business and the future of AI. Expertise in software, AI, data and cloud, both on strategic and hands-on level.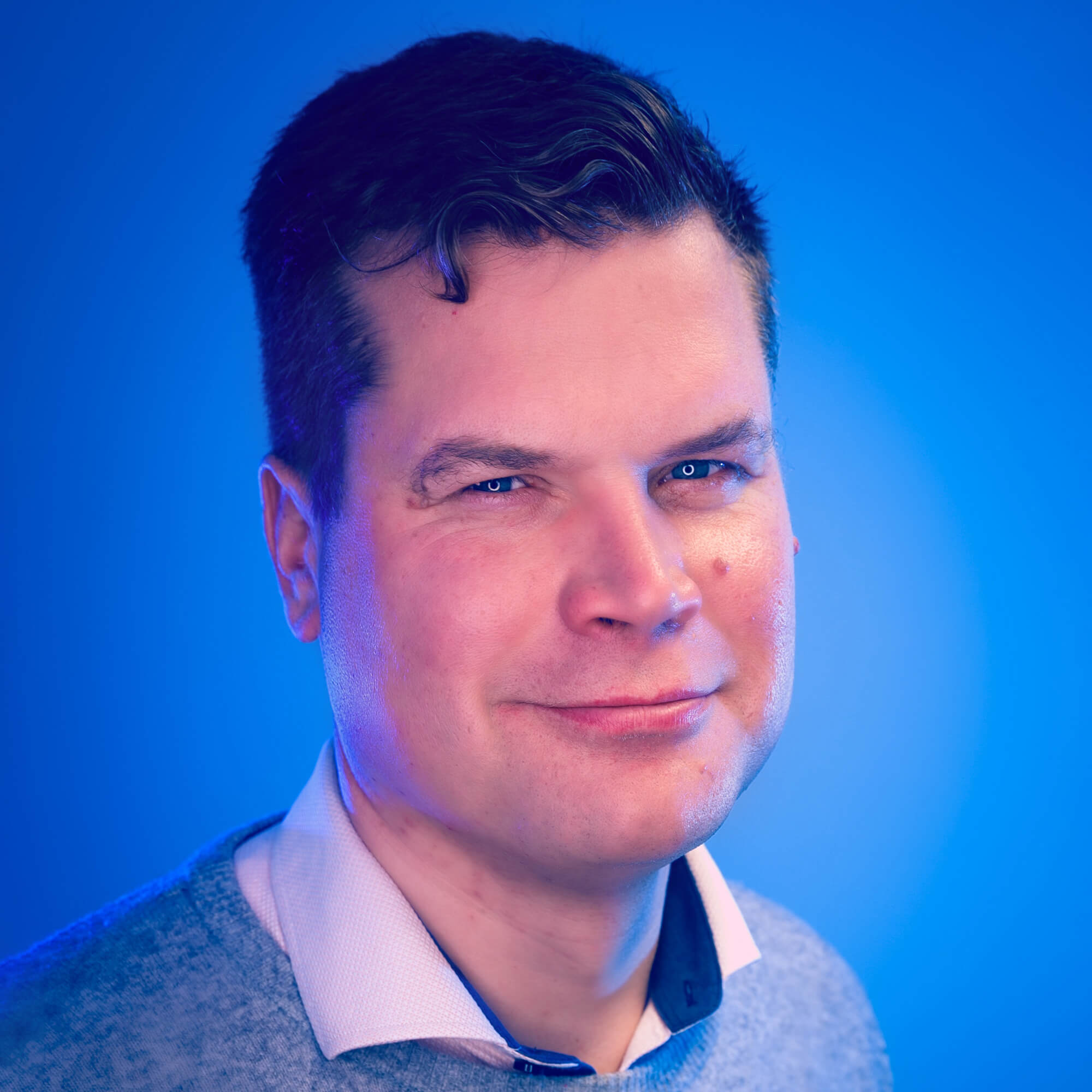 Teppo Kuisma, VP of Sales Development
Teppo has more than 20 years of experience in business development in ICT, with several global executive roles and startups on his back. During his career, Teppo has helped industry leaders to accelerate their digitalization and earn significant value from AI/ML. Having recently returned to his native Finland from the US West Coast, Teppo now heads Silo AI's internationalization.