Register to get the recording of the Silo AI livestream
AI Research Meets Industry – Livestream from Vancouver
Register to get the recording of the Silo AI livestream on March 2nd
AI Research Meets Industry
In the midst of the ChatGPT and generative AI hype, we're organizing an event focusing on "AI research meets Industry" that brings together leading academics and practitioners in ML and AI. The invite-only event is held live in Vancouver, and here you can register for the free livestream.

The event covers a keynote from Prof. Yoshua Bengio, Founder and Scientific Director at Mila – Quebec AI Institute, and welcoming words from Brenda Bailey, Minister of Jobs, Economic Development and Innovation of British Columbia. Additionally, the event includes a talk on the state of AI in Europe and North America by Dr. Niko Vuokko (Silo AI CTO), as well as a panel discussion on how cutting-edge AI research contributes to building AI features into companies' core products, covering practical examples on topics related to smart devices, smart vehicles, and consumer services. Other speakers include:
Professor Greg Mori, Research Director at Borealis AI, RBC & Professor, Simon Fraser University
Sean Kennedy, PhD, Data and AI Lab Leader at Bell Labs, Nokia
Dr. Shahram Tafazoli, Chief of Artificial Intelligence at The Weir Group
Professor Peter Sarlin, CEO and Co-Founder at Silo AI.
This event is a 1,5 h livestream from a physical event. Registrants will receive the recording after the event.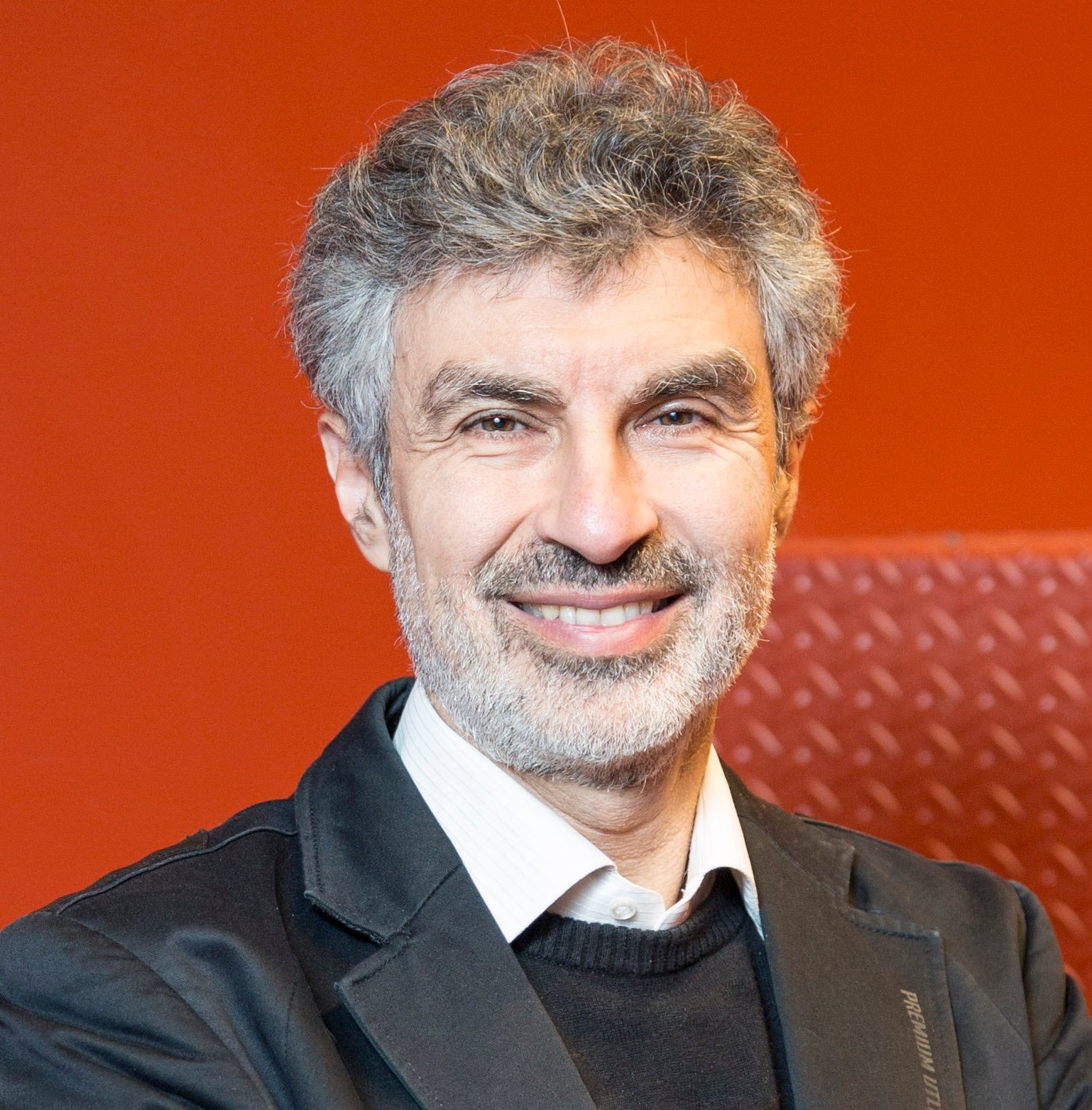 Prof. Yoshua Bengio, Founder and Scientific Director of Mila – Quebec AI Institute
Recognized worldwide as one of the leading experts in artificial intelligence, Yoshua Bengio is most known for his pioneering work in deep learning, earning him the 2018 A.M. Turing Award, "the Nobel Prize of Computing," with Geoffrey Hinton and Yann LeCun. He is a Full Professor at Université de Montréal, and the Founder and Scientific Director of Mila – Quebec AI Institute. He co-directs the CIFAR Learning in Machines & Brains program as Senior Fellow and acts as Scientific Director of IVADO. In 2019, he was awarded the prestigious Killam Prize and in 2022, became the computer scientist with the highest h-index in the world. He is a Fellow of both the Royal Society of London and Canada, Knight of the Legion of Honor of France and Officer of the Order of Canada.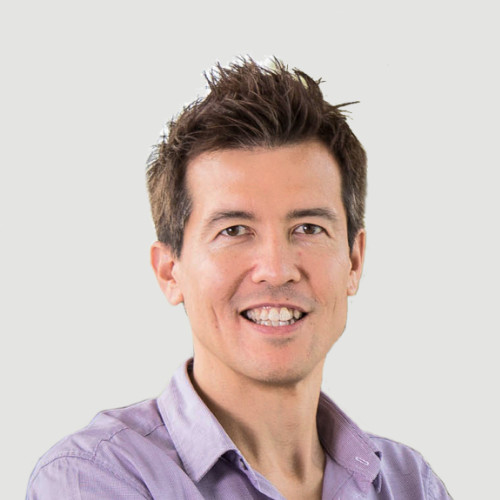 Greg Mori, PhD, Research Director at Borealis AI, RBC & Professor, Simon Fraser University
Greg Mori is Senior Research Director for Borealis AI and a Professor in the School of Computing Science at Simon Fraser University. His research interests are in computer vision and machine learning. He received the Ph.D. degree in Computer Science from the University of California, Berkeley in 2004. He received an Hon. B.Sc. in Computer Science and Mathematics with High Distinction from the University of Toronto in 1999. He spent one year (1997-1998) as an intern at Advanced Telecommunications Research (ATR) in Kyoto, Japan. He spent part of 2014-2015 as a Visiting Scientist at Google in Mountain View, CA. Dr. Mori serves as an Area Chair of the major computer vision / machine learning conferences (CVPR, ECCV, ICCV, NeurIPS, ICLR), was a Program Chair for CVPR 2020, and will be a General Chair for CVPR 2023 in Vancouver.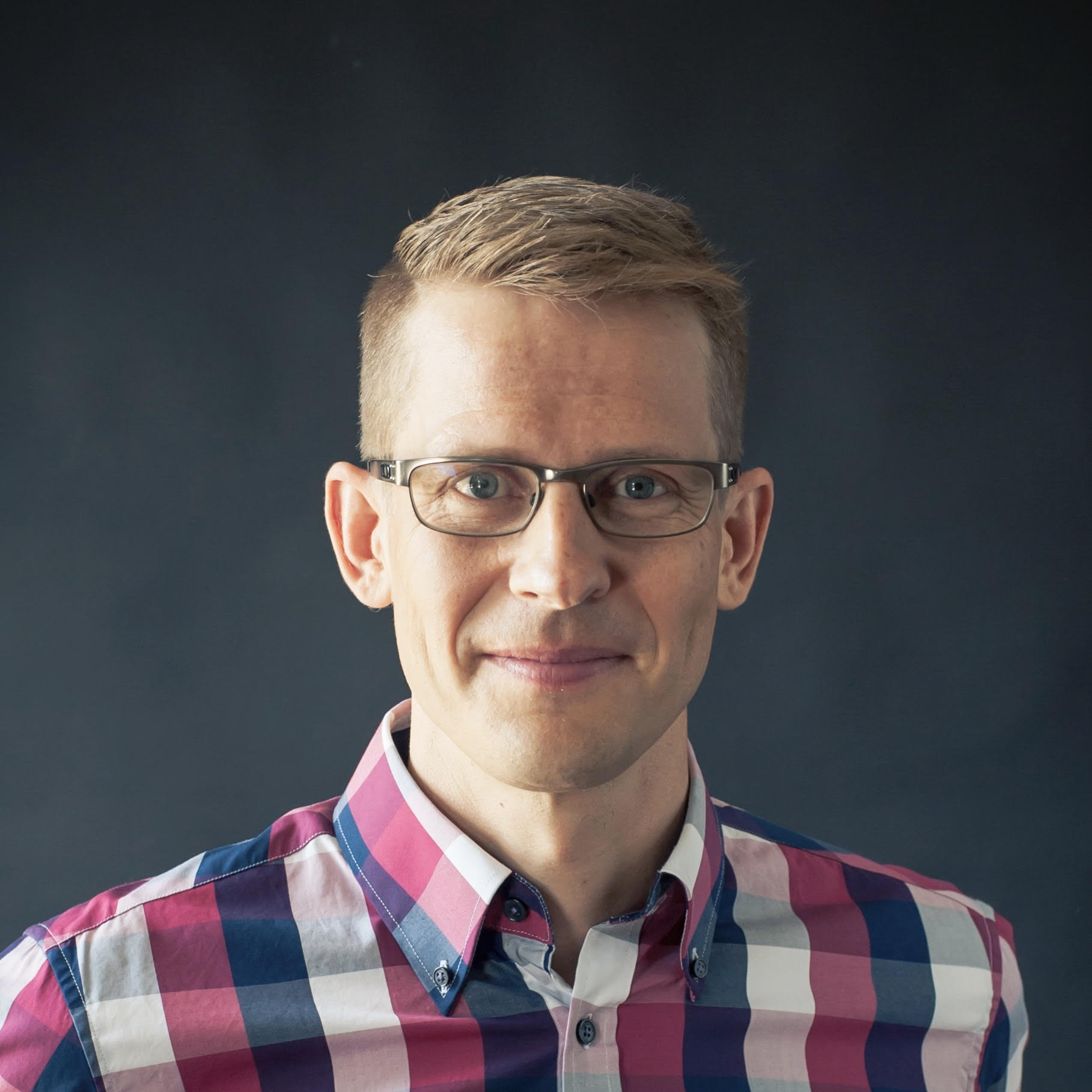 Sean Kennedy, PhD, Data & AI Lab Leader, Bell Labs, Nokia
Sean Kennedy leads the Artificial Intelligence Research Lab inside of Nokia Bell Labs Solutions Research. This multinational team is widely known for its strong innovation culture and industrial impact. Sean is responsible for driving innovation in critically hard and important industry problems that create customer value, including steering solutions and internal start-ups for global market value and nonlinear growth opportunities. Sean applies his unique depth in mathematics and computing technologies to envision and broadly explain the evolution and future effects of artificial intelligence. His current research focuses on moving beyond existing machine learning systems towards systems that mimic the human capacity for analytical thinking. Sean holds a joint PhD in mathematics and computer science from McGill University in Montreal, Canada.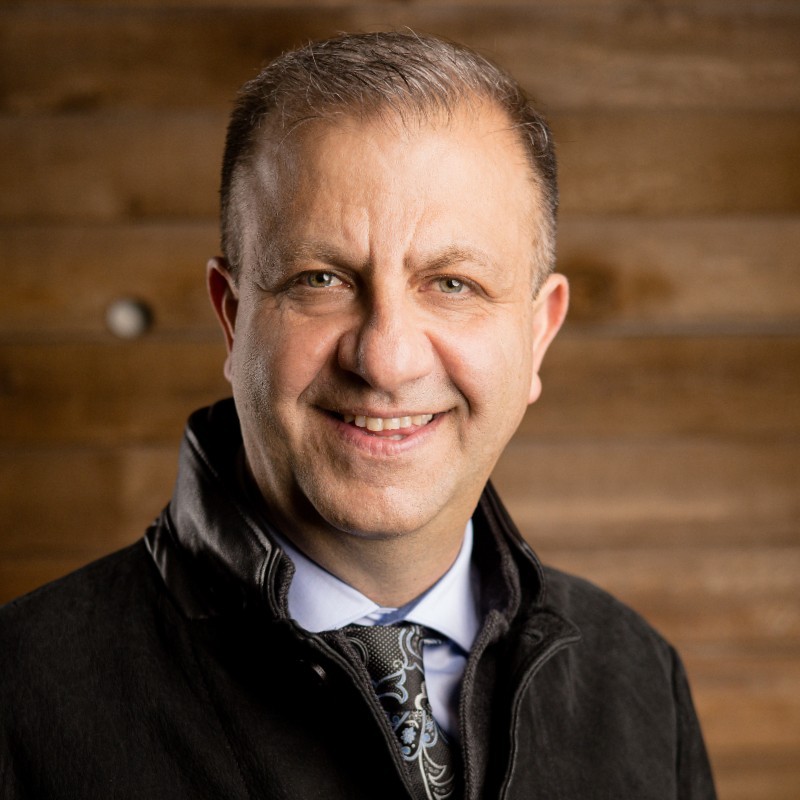 Shahram Tafazoli, PhD,
Chief of Artificial Intelligence, The Weir Group
Shahram Tafazoli is an avid inventor, entrepreneur, and angle investor in the technology space. He received all his degrees in Electrical and Computer Engineering. He holds a PhD degree from University of British Columbia and Master and Bachelor's degrees from Sharif University of Technology in Iran. After graduating in 1997, he started a one-man technology consulting company based in UBC. This consulting company has since evolved to Motion Metrics International Corp., which was acquired by The Weir Group for the headline price of $250M CDN in December 2021. The company will operate as part of Weir's ESCO division and Shahram will continue to lead the business. As part of Weir's ESCO division, Shahram is truly excited to establish in Canada a global center of excellence for AI and Machine Vision for mining applications. Motion Metrics today has 138 employees worldwide with its main operations in Canada and specializes in design, development, and commercialization of machine vision solutions for tough mining challenges leveraging latest artificial intelligence algorithms. Shahram holds an adjunct professorship position with UBC and has offered
courses in robotics, control systems, and digital signal processing. He is also an associate member of the Creative Destruction Lab at both University of Toronto and UBC and is an angel investor with investments in early-stage tech ventures. He has co-
authored many patents with other Motion Metrics engineers.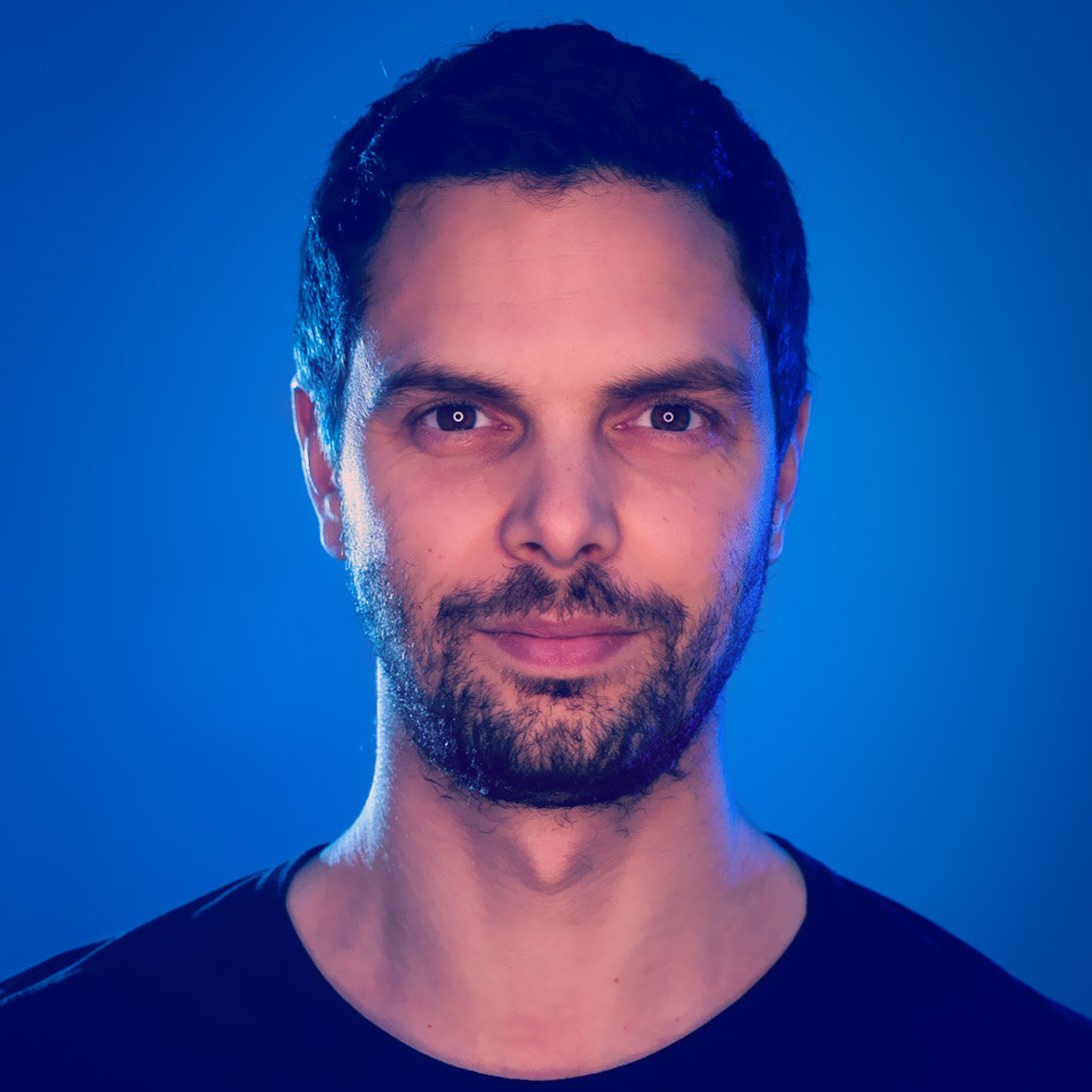 Peter Sarlin, PhD
CEO & Co-founder, Silo AI
Peter Sarlin is CEO and co-founder of Silo AI, one of Europe's largest private AI labs, and a Professor of Practice in applied ML and AI at Aalto University, as well as a research associate/professor with Imperial College London, London School of Economics, Halle Institute for Economic Research and the University of Cape Town. He is also the Vice President at the IEEE Computational Finance and Economics Technical Committee and previously worked for the ECB and IMF, among others.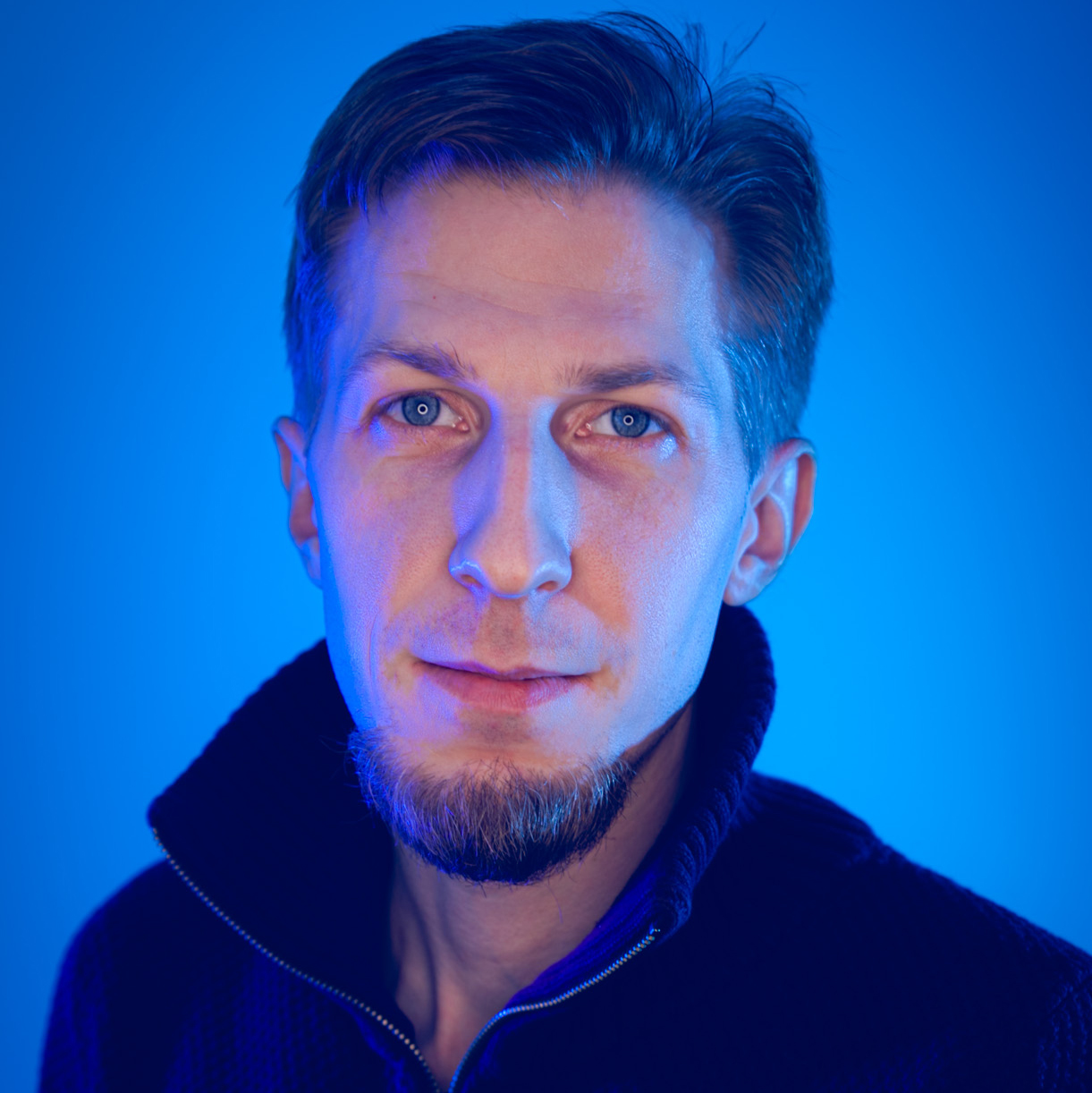 Dr. Niko Vuokko, CTO at Silo AI
Dr. Niko Vuokko, Chief Technical Officer, heads Silo AI's product development, technology, and Silo AI site leads. He is actively involved in company strategy and business development and specializes in data-driven B2B. Niko holds an olympic medal in mathematics, PhD in data science, and a broad background in software. Niko is a former Director, Strategy and Business Development at Eniram, and he has co-founded, advised, and sat on the board of several digital startups.
Register to get the recording